Welcome to Our Foundation
The Rancho Santa Fe Fire District Foundation was formed when the Rancho Santa Fe Fire Protection District merged with the Elfin Forest/Harmony Grove Fire Department. Founded by dedicated volunteers and local leaders, our goal is to provide ongoing financial and resource support through generous donations to meet the growing needs of our extended fire service community throughout the Rancho Santa Fe Fire Protection District. We welcome all of our residents to become a part of making a difference in keeping our community safe, healthy and thriving today and every day.
One of our greatest visions is to be able to provide the resources, staff, education and information to our residents within the community so they have a trusted, safe and convenient partner to give back to their firefighter community. Since law requires that our fire district employees cannot receive direct donations, gifts or financial rewards, it is vital that an organization be able to step up and manage those generous contributions for you. That's where the RSF Fire Foundation has its roots in servant leadership and philanthropic generosity. We can be there not only for you, but for our entire first responder community when they need it most. Please visit our donation page for more information. Thank you for visiting and supporting the Rancho Santa Fe Fire District and the Foundation.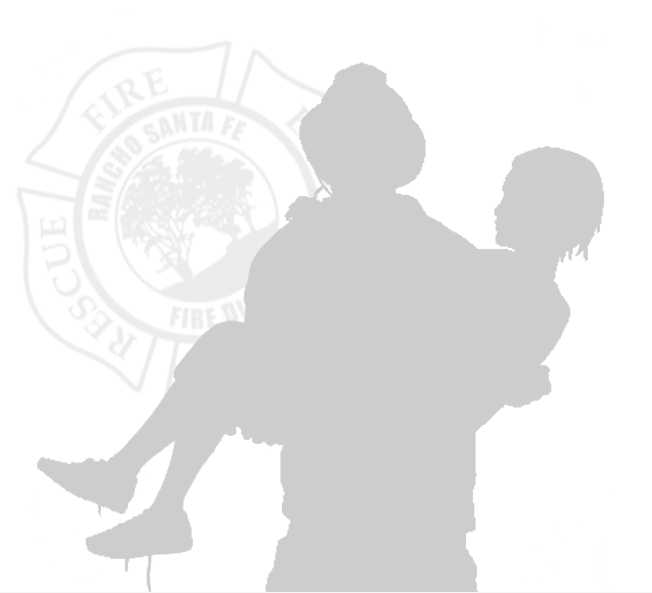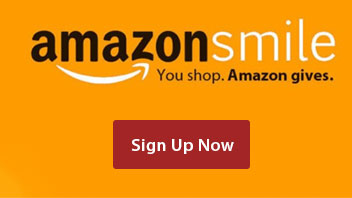 Do You Shop On Amazon?
If so, please consider choosing the Rancho Santa Fe Fire District Foundation as you charity of choice to make a donation everytime you shop on Amazon. When you shop AmazonSmile, you'll find the exact same low prices and convenient shopping experience as Amazon.com.
Simply select the Rancho Santa Fe Fire Foundation to start generating donations at no cost to you. Sign up at smile.amazon.com